Plants & Equipment > Zhu Hai Chiu Tung Min Da Joinery Limited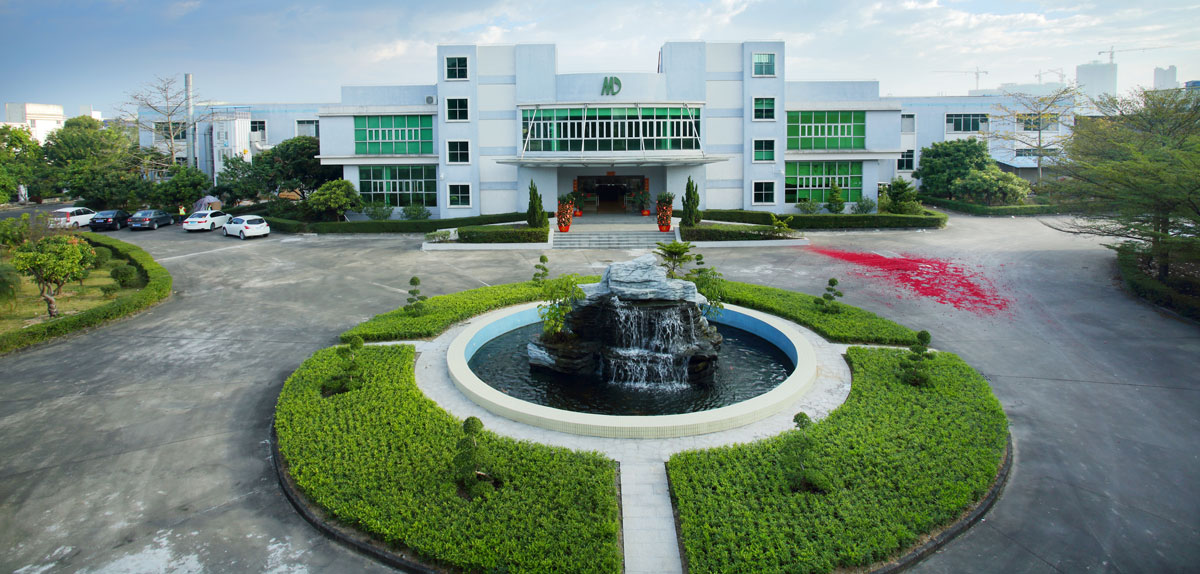 Established in 2014, is our first self-owned joinery factory.
Located in Doumen District of Zhuhai, our factory buildings has a maximum capacity of 6,000 sq/㎡.
At Zhu Hai Chiu Tung Min Da, we specialize in Millwork, Paint Work, high-end furniture manufacturing carftmanship.
Our experienced and well-trained joiners and painters, using only high-quality raw materials, uphold exact manufacturing standard and skills to turn our customer's ideas and concepts into superior quality finished products.

Millwork Workshop
Paint Work Workshop
Packing & Storage
Job Reference
Millwork Fabrication for
Level1 Main Casino Gaming Area
Level5 Congress Area
L38 VIP Gaming at The Paristian Macao
Level1 Main Casino Gaming Area
Level5 Congress Area
L38 VIP Gaming at The Paristian Macao
Job Reference
Millwork Fabrication for
Hotel Rooms Renovation Works at the Four Seasons Hotel Macao
Hotel Rooms Renovation Works at the Four Seasons Hotel Macao
Job Reference
Zodiac Clock Fabrication at Level1 of The Parisian Macao